Aux Mignardises, rue saint Jean au Touquet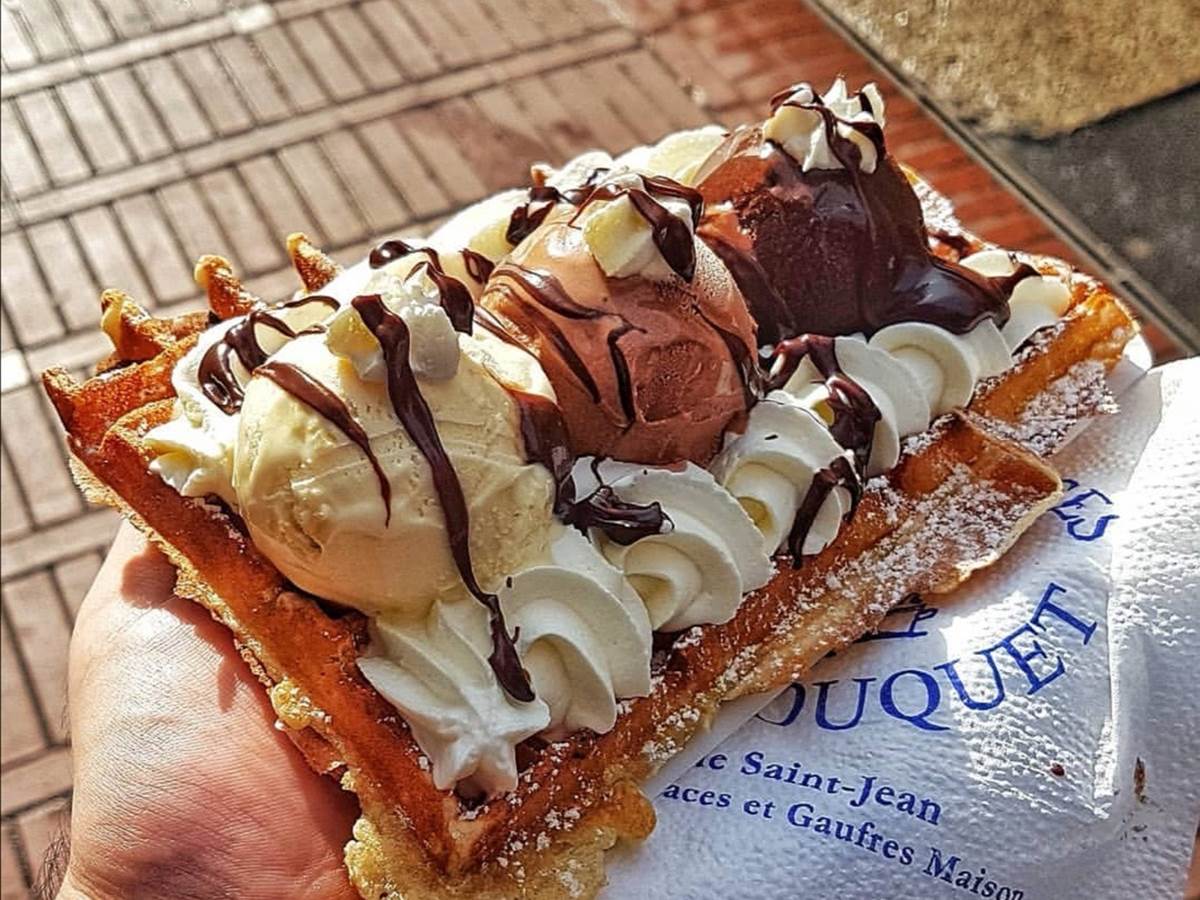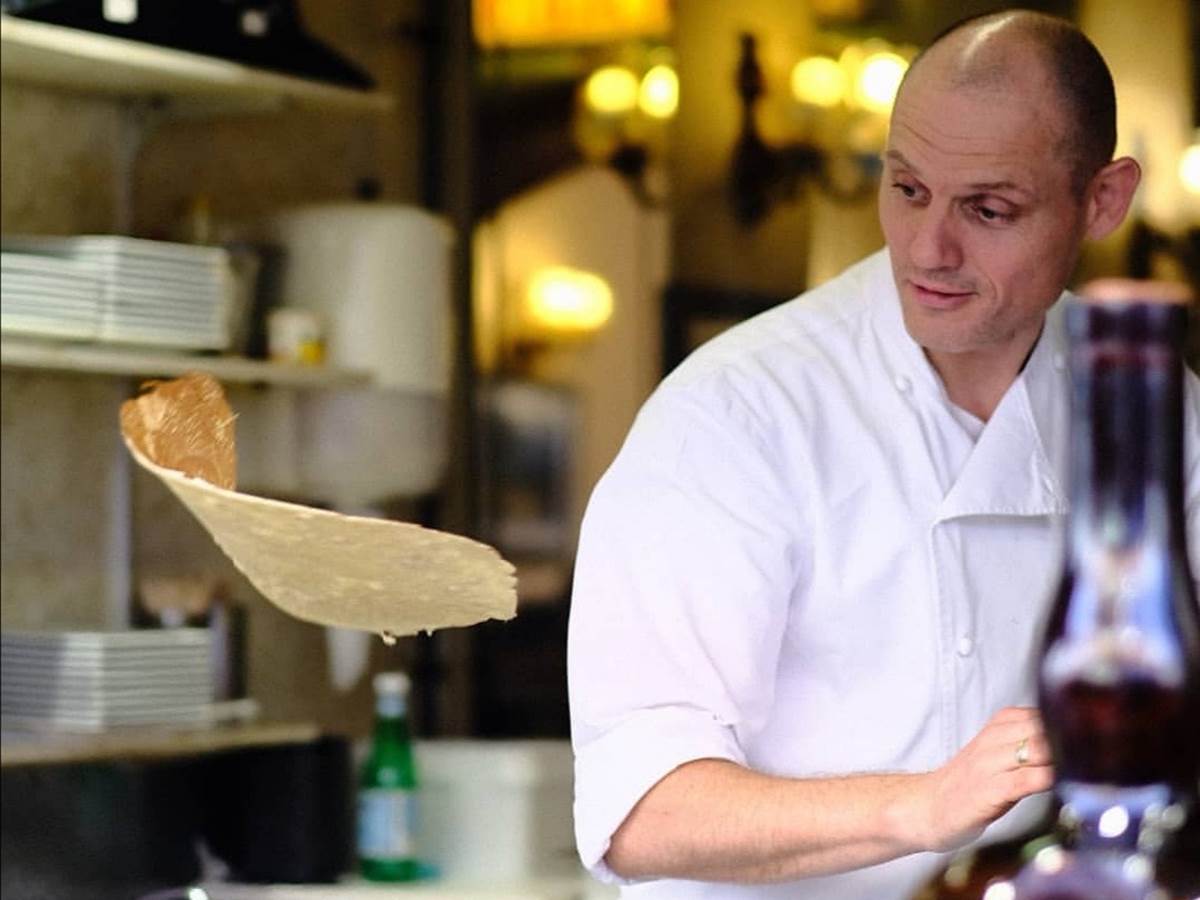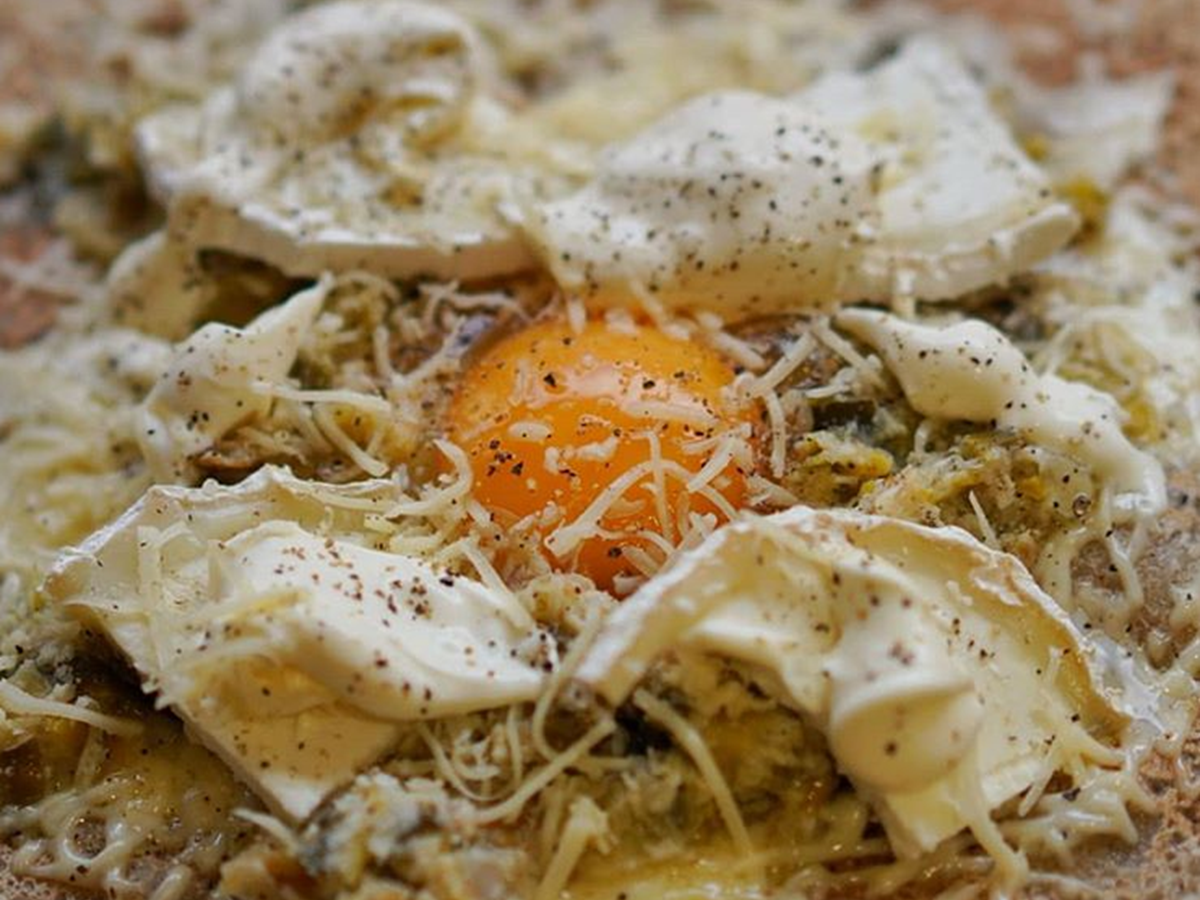 Les Mignardises, installed since 1976 at 20 rue Saint-Jean au Touquet a few steps from the seaside, is a true institution in the Touquettois city center. Whether you decide to savor a wonderful Atol pancake (with a homemade praline) after a winter stroll on the beach or cool off with an ice cream in summer, the hosts who go there are never disappointed!



The friendly atmosphere of the establishment makes it easy to get there on a whim (be careful to allow a few minutes of waiting in high season) and enjoy an authentic pancake or waffle with the well-kept recipe from father to son.

In summer you will also find a van on the dike allowing you to savor a seasonal fruit sorbet under the sun of the Opal Coast.